replacement screen for all smartphones, smartphone and tablet spare parts...
Also check out the latest 6 inch "Borderless" 2019 high-end smartphones!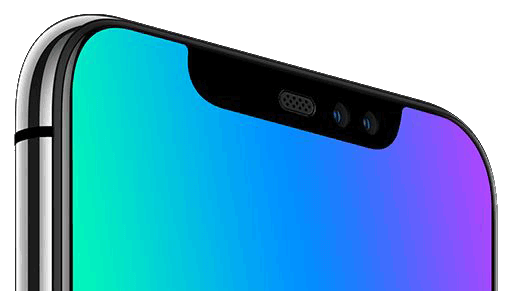 The website Discountmymobile.fr provides the replacement screens for smartphone and tablet (complete assembled screen, lcd screen, screen block, touch screen) and spare parts to repair and refurbish your smartphone. The supplied screens are GRADE-AAA certified "high quality " and are optimized for easy and reliable replacement. Our parts are 100% compliant and designed for your device. You get a 6-month warranty for any manufacturing or operating defect, and you have 30 days to be satisfied!

We are available to assist you, or advise you on the installation of our products. Moreover, if one of our products does not meet your expectations or would not be adapted according to you, you have 30 days to return it to us, because we refund you, quite simply.

At Discountmymobile.fr: the best quality products are finally at discount prices!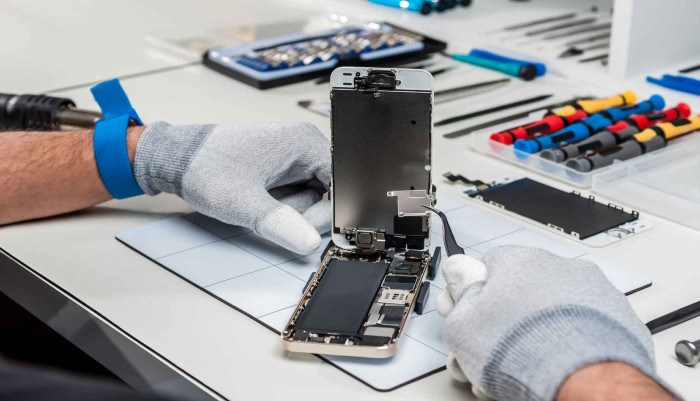 Certified "high quality" products, a fast and free delivery, a first class customer support. Since its creation 12 years ago, Discountmymobile.com has become the discount specialist in the sector of the sale of complete LCD smartphone screen, touch glass and replacement parts for smartphone 100% compliant and identical to bring your smartphone in perfect working condition, as new!
In the " Smartphones " section, we offer a selection of new Chinese smartphones, guaranteed for 12 months, from entry-level to mid-range and high-end.

Discover the best Chinese smartphones 2018-2019 : In the summary, more than 70 new models of Chinese Android smartphones selected, which we recommend among the 15 best Chinese smartphone manufacturers.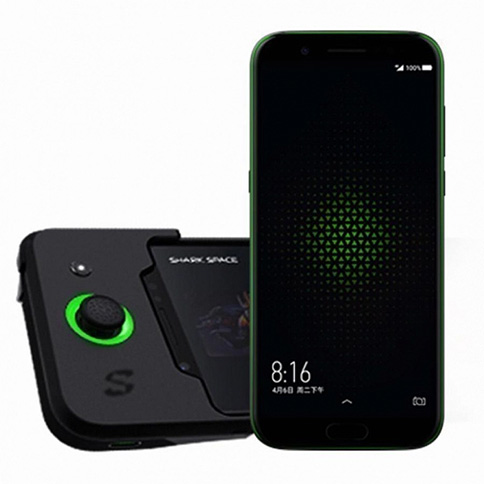 The cell phone market is in full upheaval since the arrival of many Chinese smartphone manufacturers, the sector is becoming more and more competitive and completely changes the game, especially for historical manufacturers such as Apple iPhone and Samsung, which see their supremacy seriously challenged. With dozens and dozens of new brands on the market, Chinese manufacturers are reshaping the global cell phone landscape.


At Discountmymobilewe continue to develop our core business: since the creation of the company in 2006, thanks to strong partnerships in China and Hong Kong, the Discountmymobile has become the discount specialist of smartphone LCD screens, touch screen glass, spare parts for Chinese cell phones, accessories for Chinese smartphones and Apple iPhone. The traditional brands of the sector such as Apple iPhone, Samsung, Sony, Wiko, LG, HTC and Nokia are still very popular with consumers.

Discountmymobile continues to offer its refurbishing services for Apple and Samsung brands: Apple iPhone 6 and 6S refurbished as new and Samsung S9 refurbished as new are proposed.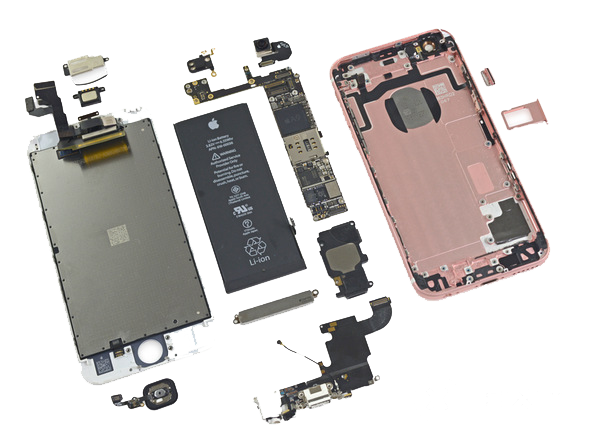 Buy and replace easily the LCD screen of your Chinese smartphone: Oukitel, Xiaomi, Huawei, Blackview, Honor, Meizu, Oppo, Vivo, Doogee, THL, Hisense, Highscreen, Nomu, Vernee, Elephone, Ulefone ..., change the touch screen or the entire screen of your Apple iPhone, Samsung, Sony wiko, Motorola, LG, HTC, Nokia... Replace your old battery..
Discountmymobile allows you to order directly from manufacturers and suppliers in China, while enjoying the best service and quality guarantees.
On our website - in the section " Screens and parts " - you will find exactly the parts designed for your model, identical and optimized to simplify the repair of your mobile. This means that you can change your screen yourself with a minimum of technical knowledge. The parts are 100% matched to the smartphone model you are repairing.
The repair parts, as well as all the products you could find for sale on our website, come from our professional manufacturing partners in China, they are certified "high quality" and are exclusively designed for your device.


Our products are certified and tested before shipping



A " 7-piece repair tool kit " FREE! Specially designed and adapted for the replacement of your screen, it is FREE with each screen ordered on the site Discountmymobile ! It is included when sending your screen.

The screens we send are new, they have a 6 months warranty for any manufacturing defect or quality.

We are currently taking orders for spare parts and accessories for cell phones, including LCD screens, touch screens, flexible cables, smartphone repair tool kits, as well as other smartphone and tablet parts and components.

In the section" Accessories " we bring a new and extended range of accessories for smartphones and connected objects: chargers and batteries, cell phone desk stands, activity activity trackersand some exclusive Discountmymobile! with a variety of choices and models. Discover them in exclusivity by visiting our " Accessories " section.



We do our best to offer you a 100% certified product, compatible and adapted to your needs.
You are "satisfied or refunded" if one of our products does not meet your expectations.
We aim for a reliable, durable, and efficient solution to be at your door as soon as possible.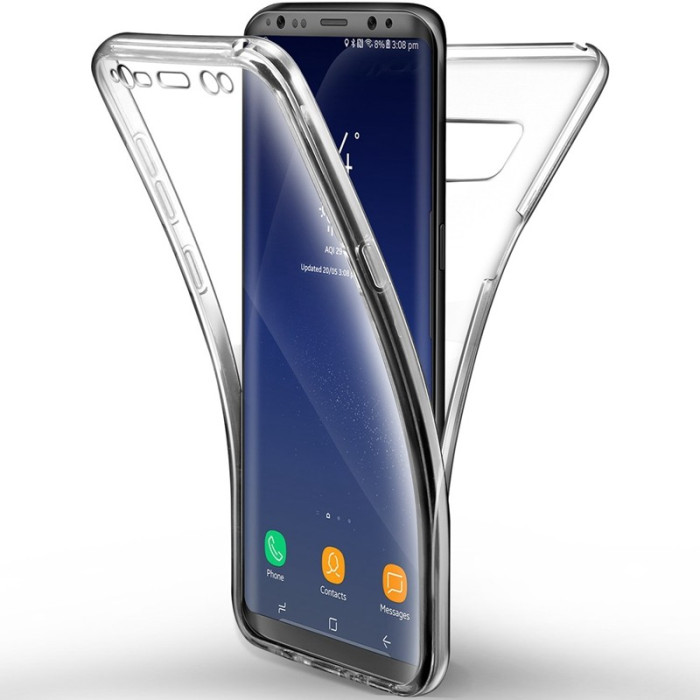 As a professional supplier, we do our best to provide you with mobile and spare accessories according to your specifications and requirements.
All our customer reviews are published on the homepage of our website.
Please leave us your best comments and let us know all your opinions.
You can contact us directly, either by email, or through the online chat (at the bottom of our website) to submit all your questions and requests for further information.