Retrogaming console and retro games from the 1980s
If you are a video game nostalgic, you will love the retrogaming game console offered on Discountmymobile
On our online store.With this console, you can relive the magical moments of your childhood by playing video games that have marked your youth.We have gathered over 10,000 games from all consoles to offer you an unforgettable gaming experience.
The retrogaming game console from Discountmymobile is extremely powerful and able to emulate the games of all popular consoles.The included emulators are very powerful, which guarantees you a smooth and pleasant gaming experience.The console comes with a 250GB micro SD card to store all your favorite games and add others in the future.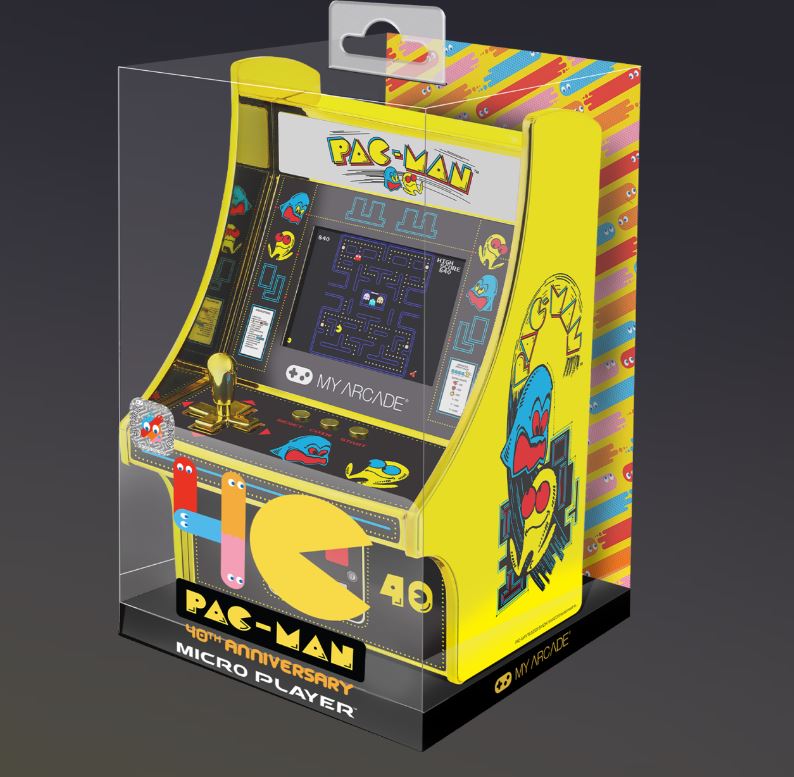 When you buy it rETROBOX console from Discountmymobile, you will receive an impressive list of console emulators.PC, CD-ROM, CD-ROM, CD-ROM, CD-ROM.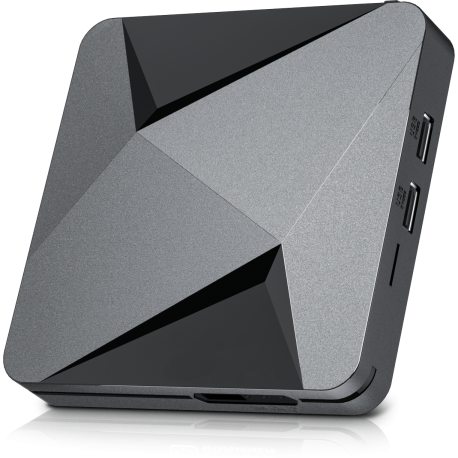 With all these emulators, you can play all the games of your youth and relive wonderful memories.You can play classics such as Super Mario Bros., Sonic the Hedgehog, Street Fighter II, Mortal Kombat, Donkey Kong, The Legend of Zelda, Final Fantasy, Metal Gear Solid, Castlevania and many more.You will also have access to more obscure games that may have been forgotten over time, but still worth discovering.
In addition to all these games, the Discountmymobile retrogaming console also comes with incredible features.You can save your progress at any time, which will allow you to resume where you stopped later.You can also set the keys for each emulator according to your preferences.This will allow you to play with the comfort you want.
This retrogaming game console is an excellent choice for all video game lovers.It is easy to use and offers an immersive gaming experience.
Go get this console that will delight your most beautiful memories at the best price on discountmymobile!