Lot of 3-layer masks not woven for children
Our offer includes:
x 50 Child-size disposable protective masks
Here is a batch of 50 disposable surgical-type masks at child size.
Suitable for children 3 to 13 years old.
Ideal to protect our dear children from coronavirus.

Reliable, quality, unwoven masks, 3 folds
The mask simply attaches from behind the ears.
The elastic is flexible and the barette adjustable at the nose for perfect application on the child's face.

Dimensions: 11.5 cm - 9.5 cm


SOLIDARITE AGAINST CORONAVIRUS

Masks sold at discount prices, sent directly by a specialized factory under 12/24H. (the price may change over the days if the plant increases its prices due to lack of raw materials).


Stocks available, ready to go! No surprises!


Express shipping under 24H / Delivery within 15 days. (hong-kong)


Send Super Express from France via the collisimo post 48 hours, only the bruises
Choose the delivery method from the "quantity" drop-down list.

Then select sends free Hong Kong post.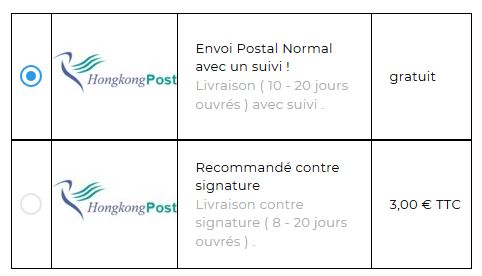 Our other children's masks available:

Garcons Pack and Girls Pack