Warhammer 40,000 | Miniatures Game Coming soon to discountmymobile
One of the complaints that we make the most young children and adolescents who play video games is that they do not develop enough their imaginations or do not make an effort of creation, manual activities or simply an exercise requiring patience and an investment.
However, one type of game has succeeded in winning over gamers while letting them dream more and give way to all kinds of fun: the board game. A genre of game that was hugely popular before the console market took hold. But thanks to the Warhammer series, it is still possible to combine your passion for video games with the desire to recreate mythical combat scenes, or even to create your own!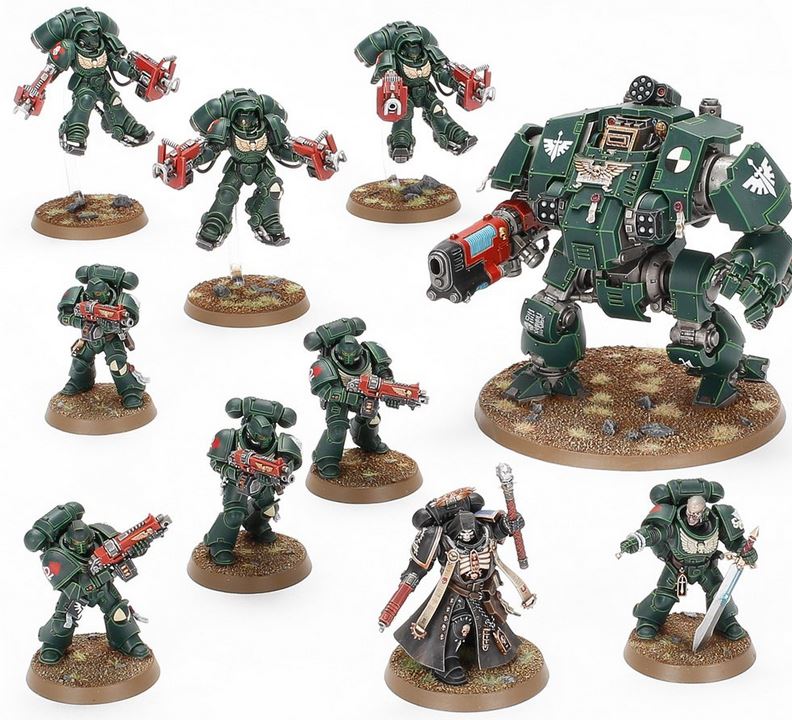 It's up to you to create
If you don't want to fall for the traditional cliché of the Christmas present bought every year like Fornite monopoly, the board game we are going to present to you is on a whole new level. Do you want to develop your child or teenager in the right direction and push them to develop their creative mind to the maximum and your child to stop staying glued to his screen? This is what entertains him
The Warhammer Board Game is a battle royale mode board game, in which players face off against figure characters, heroes straight from the Mortal Realms. To win, you have to give yourself the advantage with piles of cards of their composition. With each battle, the characters evolve and gain in powers and skills. The complexity and longevity of this miniatures game make it a super fun ultimate competitive game
So if you or your child is a fan of great war scenes in fantasy and sci-fi movies, this game is for you! Incredible creatures face off against each other until the other team is killed! Games want to be really long depending on the rules you make, so there is no need to worry about investing in your warhammer miniatures!
There are several types of Warhammer, some more turned for the high fantasy and dark fantasy universe, with an inspiration that is assumed at the level of the mythical works of Tolkien and the most famous role-playing game in the world, I named Dungeons and Dragon.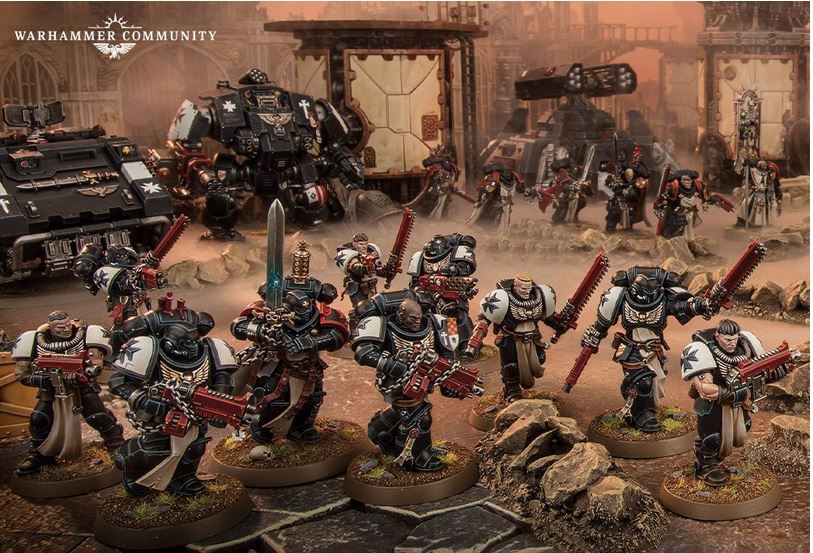 Others are sci-fi oriented with Warhammer 40k miniatures for example, completely different styles to suit everyone's desires, and everyone's passions can be envisioned. Whether you are more a fan of Star Wars or The Lord of the Rings, the fight will be present!
Others are "collectors", that is to say that they do not play with the figurines but reproduce incredible scenes, or the guards in the original boxes (whether for their beauties or to invest in them). like old generation pokemon cards sold very expensive today).
It is an investment that can turn out to be very lucrative given the infatuation that many enthusiasts have, years later, for objects that they could not have had during their childhood. We can therefore consider the investment in the figurines as a serious investment, even in 2021. Plus, it is always a nice object to have at home in the meantime!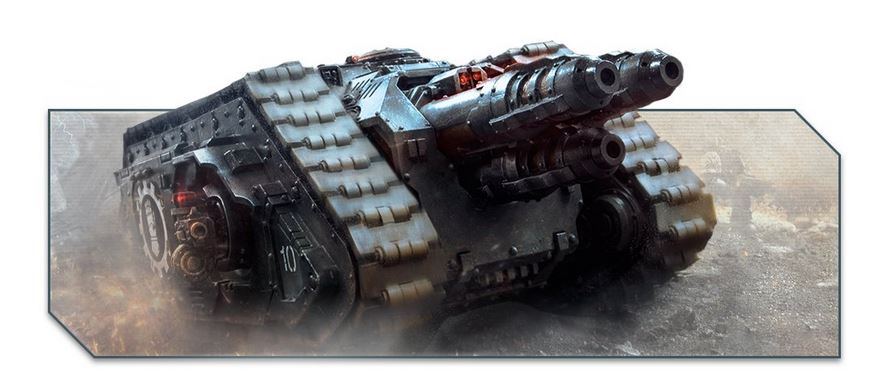 If you want to buy Warhammer figurines and boards at the best price, take advantage of our online offer thanks to our partners!
Reliable, fast and incredible quality offers at the best price? Responsive customer service in the event of a problem with your order? Don't hesitate any longer and order on discountmymobile, passion at a low price!